Company Set up
Setting up your own company can be time consuming and expensive. Often there is conflicting information. Not with PropX... Along with our Corporate Partners, we help with the set-up of your company including Trade License, Visas and all aspects of your set up and support you through the whole process.
Branding Concept to Creation
From Concept to Creations, we design and build a brand around you. Afterall, it's your brand and you need to love it. Our Creative and Studio teams will work with you to create a stunning brand that showcases your personality.
PropX HQ
Our support and Admin teams are here to support you all the way, from design to listing/sales management, conveyancing to deal support and everything in between we have you covered. We understand that admin is time consuming, so let us take care of all the tasks that hold you back from agreeing more deals. PropX HQ is also a place where all partners are welcome at any time to work from, have meetings, network, or simply drop in for a coffee and chat.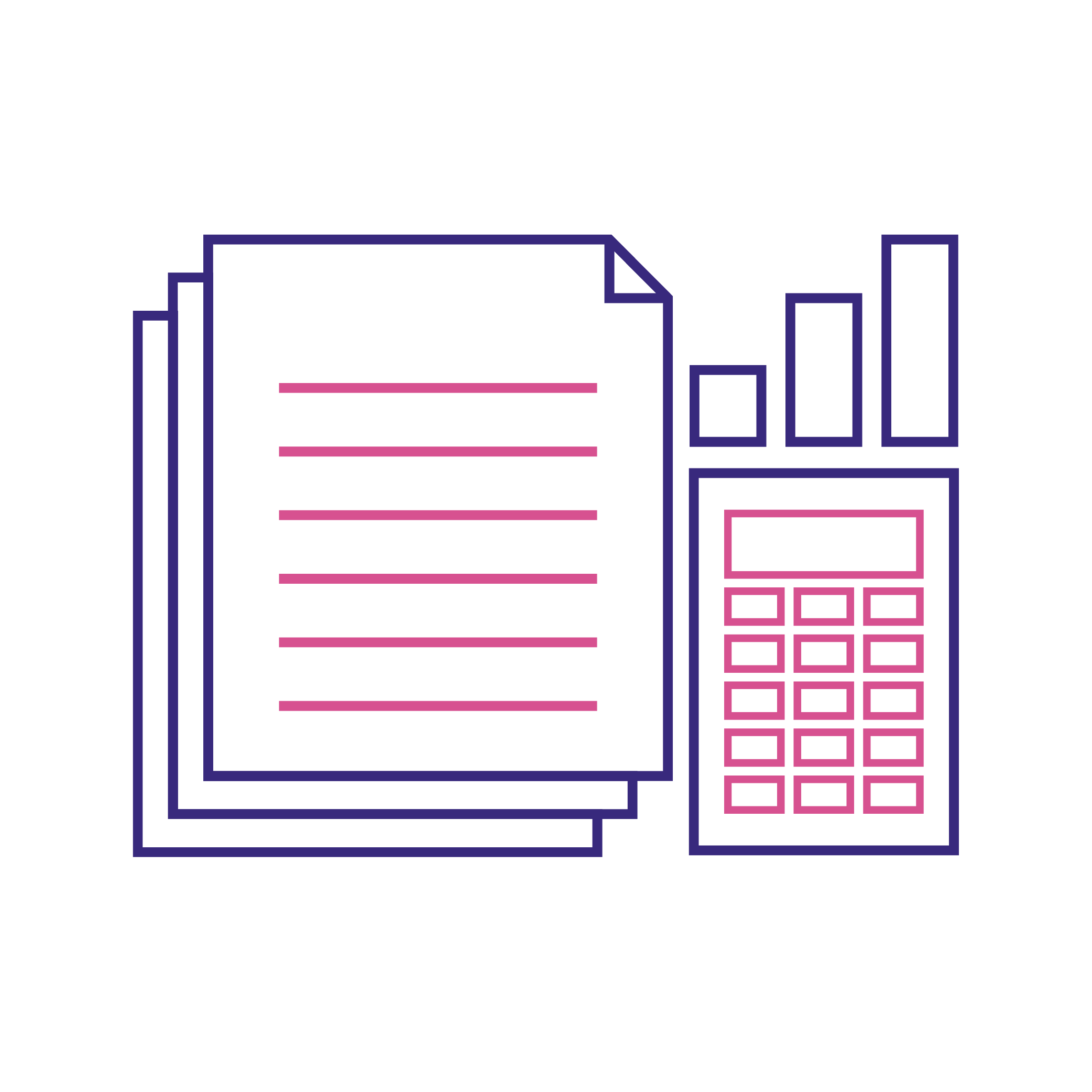 Accounts Support
Full accounting and finance support is at your fingertip with our finance partners and PropX HQ. Everything from accounting software to VAT returns, invoicing and WPS payroll our team is there to look after your books so you can focus on doing more deals.
Software and TECH Suite
We have put together a world class Tech Suite including CRM, websites, accounting platforms and many other exciting tech products. We are constantly evolving and adding to our tech suite with additional AI powered products to make your job as simple as possible.
Website and CRM
All partners get their own CRM and personal company branded websites. Leads generated from your own website and brand go directly to you and your locked CRM. Your social posts also link directly to your own site and maximised your exposure. Our Design studio will create your personal website to match your brand and your vision.
Marketing & Socials
PropX Partners receive the benefit of personalised marketing and brand management along with social media management and content creation. We also offer podcasting for all partners and video content creation at PropX HQ. We understand that Social Media is the new norm for marketing and encourage all our partners to heavily focus on Socials and content creation.
Knowledge Centre
Training, Mentorship & Networking are important aspects of growing as a business owner and broker. PropX HQ offers a training library full of information for all partners to access at any time. One on One coaching and Mentorship is offered to all partners along with the ability to network within the PropX Partners family of like-minded people. Our community will inspire and support your entrepreneurial spirit and drive.
Training and Business Mentorship
Experience training from industry experts and take advantage of our business mentorship program to help you thrive in your new journey to business ownership.
PropX Network Members connect
Leverage the PropX members network to connect to other experienced brokers and business owners around the city. Refer to those who you know you can trust and enjoy the benefits of being part of our network. Be part of our Members Connect networking events and enjoy the benefits it creates.
Conveyancing Services and Deal Support
Our conveyancing partners are the best in the business, they are there to help guide you and your clients through the ever changing legalities and property transfer. From contract preparation, deal support, transfer and ongoing after transfer support our team and partners will make sure your deals run smoothly and in a timely manner.
Podcast and Recording Studio
Ever wanted to start your own podcast or youtube channel? With PropX you can. We have a podcast studio and recording area set up and available to all of our members to use free of charge. Our team will even record your podcast and handle all the editing for use on socials and your website.
PropX Design Studio
Our Design Studio not only helps with the creation of your branding but ongoing marketing support. Our team will help you tell your story, the way you want to tell it. We collaborate and create an amazing digital experience to maximise your market reach to help put you face to face with more clients.
Photography and Videography
Creating great property listings is all about visual appeal. Our Media team will create a photo and video shoot to showcase your properties at their best.
End to End support & MORE
PropX offers so much more that we can't put it all into words. If you are inspired by what we do, and have an entrepreneurial spirit then get in touch for a confidential discussion to find out more. Let's Connect.